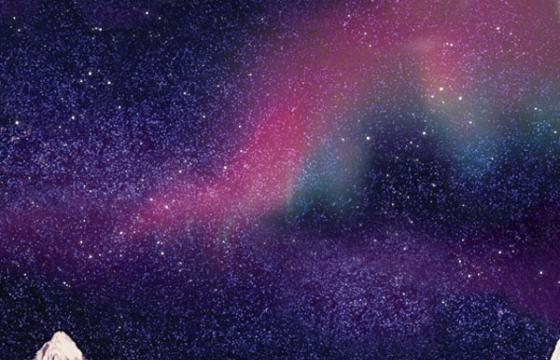 Illustration // Wednesday, January 09, 2013
Eibatova Karina ( Eika ) is an illustrator and fine-artist, born in Leningrad, Russia. Eika specialises in drawing, illustration, murals, video, calligraphy and typography. Her portfolio reveals a versatile artist equally adept at colourful surrealist explorations as well as more traditional approaches. She has been published in various international books and magazines and has collaborated with several musicians for video and album-cover projects.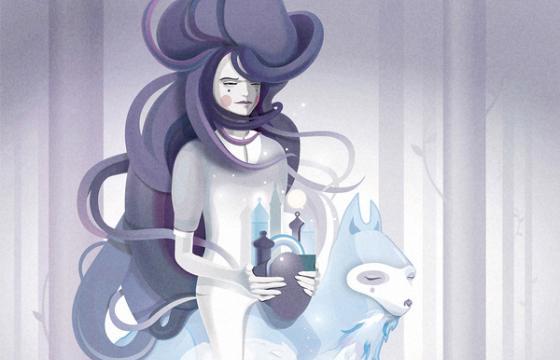 Illustration // Tuesday, March 27, 2012
Founded in St. Petersburg, Russia, in 2006, the Dopludo Collective brings together the considerable talents of multi-disciplinary artists Egor Kraft, Eibatova Karina, and Lesha Galkin. As a team the creative trio work on installations, objects, illustrations, interiors, and public projects in Russia and Scandinavia, and they are largely inspired by the magical and mystical themes of folk tales.