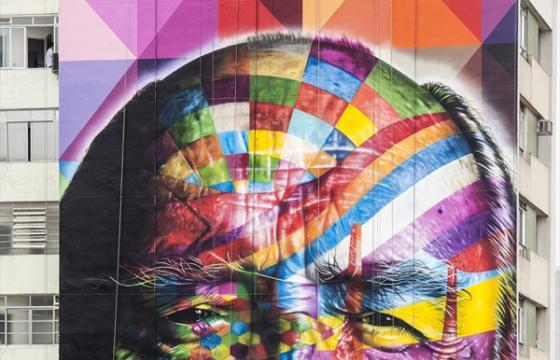 Street Art // Sunday, February 10, 2013
Over the last month, Brazilian muralist, Eduardo Kobra has been painting a mural on the side of a skyscraper in downtown San Paulo. The artist's colorful work is an abstract portrait tribute to the famous Brazilian architect Oscar Niermeyer, who passed away last year at the age of 104.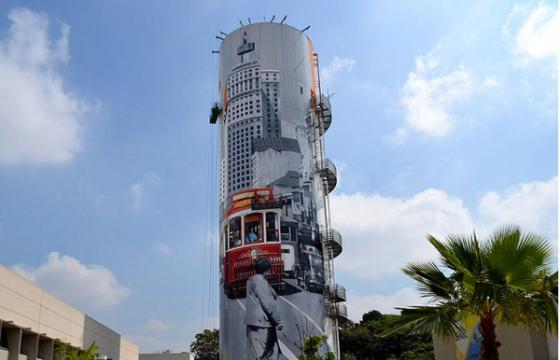 Street Art // Wednesday, April 04, 2012
San Paulo-based artist, Eduardo Kobra, just finished this massive mural on the side of a tower at the Senac Campus in Santo Amaro.