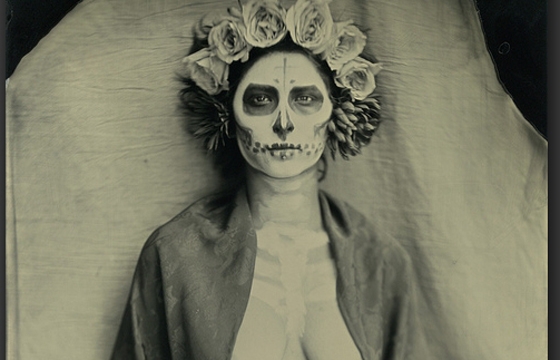 Erotica // Monday, December 15, 2014
Ed Ross is brilliant portrait photographer, and we were taking a look at his nude portraits this morning and realized that we had not posted about his work in a few years. All his portraits are Tintypes, and he talks a lot about "wet plates," aka collodion, a photographic process dates from 1851, when talking about his work. Enjoy.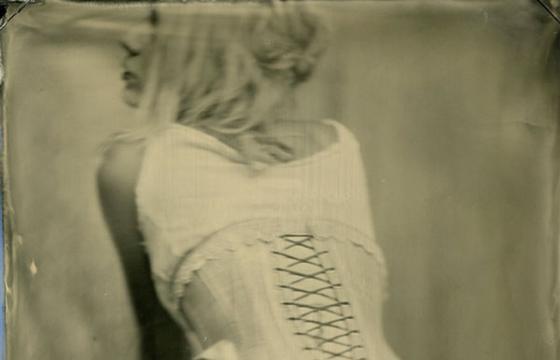 Erotica // Friday, September 21, 2012
Take a look at the stunning photography of Ed Ross. Ed's portfolio is filled with seductive nudes and his photos have an intensely vintage feel to them. The process to create his work is beyond unique and complex. He uses the wet print, aka collodion, photographic process and all of his images are tintypes, which he describes as "a piece of blackened aluminum over which the image is created in silver, and over which a varnish is placed to protect the fragile image from physical harm". An amazing process which creates equally amazing work.