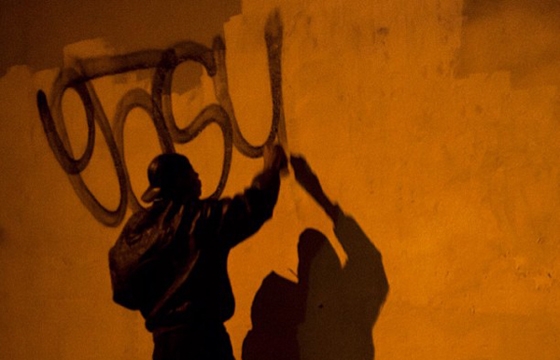 Graffiti // Wednesday, April 24, 2013
If you were to walk the streets of Manhattan or Brooklyn today, as in right now, it wouldn't take long until you spotted an Easy tag in the same signature over and over again. Just look for a Sen4 or tag and it shouldn't be to far from there. Graffiti // Tuesday, August 07, 2012
Los Angeles-based graffiti writer, Witness aka Tyke, recently traveled to Denver where he collaborated with Chicago's East. The following video shows the two painting their pieces to one of our favorite San Francisco bands Ty Segal.