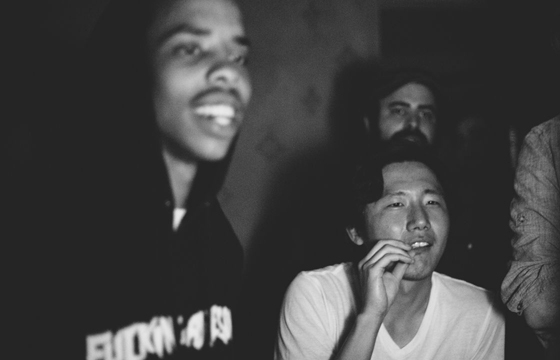 Music // Monday, August 05, 2013
Earl Sweatshirt's newest video "Hive" was released a little over a week ago and we have several exclusive behind the scenes photos, sketches, and an interview with Earl and the director Hiro Murai for you after the jump...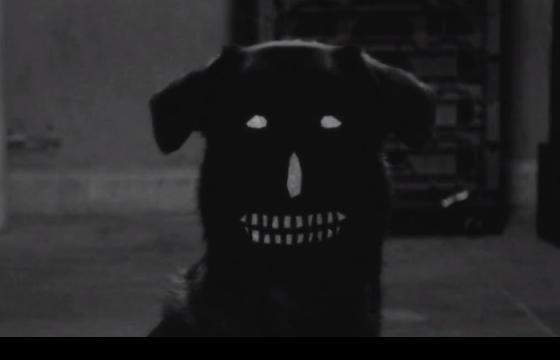 Music // Wednesday, December 19, 2012
When we have been looking back at the music videos we loved in 2012, there is a part of us that consider the artist and track. Earl Sweatshirt had a huge year in our office, whether in collaboration with Flying Lotus, or on the fantastic track, "Chum". Video director Hiro Murai takes the haunting track and makes a simple, beautiful black and white treatment.