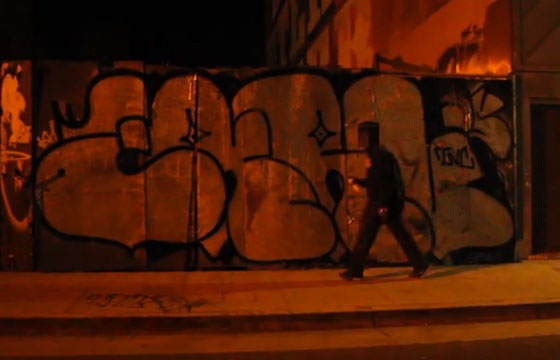 Graffiti // Monday, September 23, 2013
In their newest installment of videos, Fresh Paint follows Earl TVC in the night on bombing missions in the Bay Area. Two handed fill ins, a classic punk soundtrack and plenty of street spots being taken.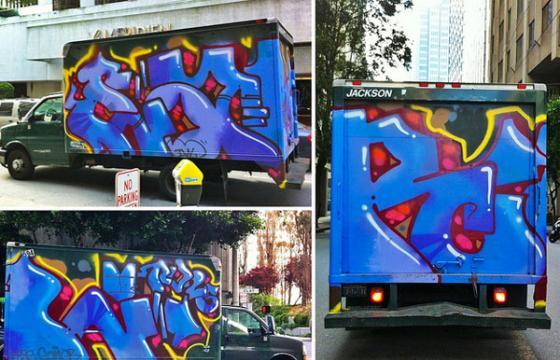 Graffiti // Wednesday, April 18, 2012
Earl gets greedy and tricky by taking out all sides of this truck with some giant letters.