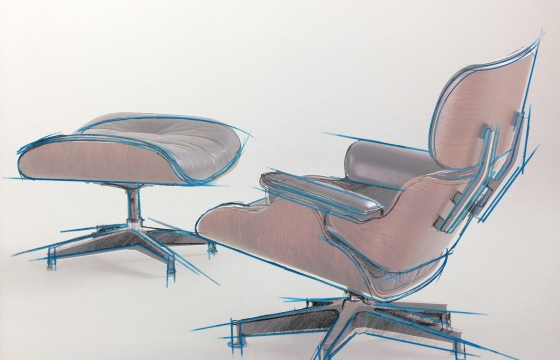 Design // Wednesday, September 10, 2014
Juxtapoz has teamed with New England Outerwear co-founder Greg Cordeiro for a series of insights and takes in the world of industrial design and fashion, highlighting the diverse creative energy of young and established designers that we have been featuring in the print edition of Juxtapoz each month. Today, we start with the iconic: Why the Eames Lounge chair?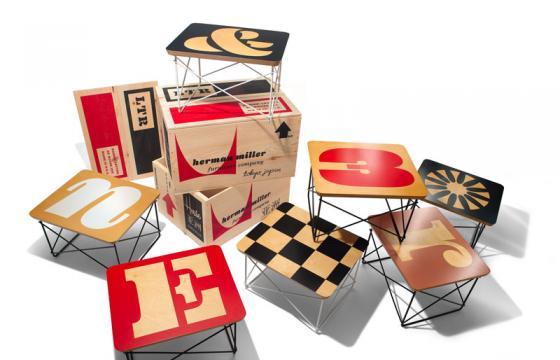 Juxtapoz // Saturday, September 17, 2011
We just got word from the House Industries team that they have teamed with Herman Miller Japan to announce a conceptually elegant collaboration that combines the classic Eames wire-base table with timeless typographic forms drawn from the House Industries Eames Century Modern font collection.