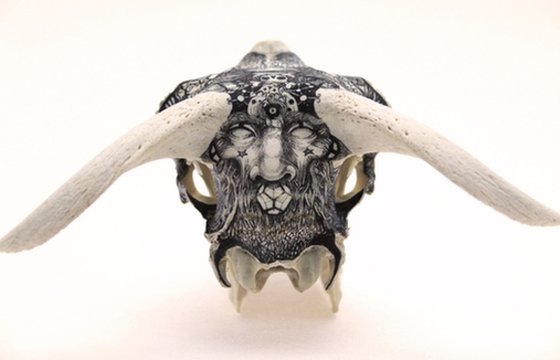 Juxtapoz // Wednesday, June 18, 2014
DZO Olivier, a French artists whose intricate illustrations we have featured before, recently decided to put aside paper and canvas to experiement with drawing on less traditional surfaces. "I always varied pens but rarely drawing surfaces. Out of paper for a short time, I turned to the two inert materials: stone and bone. These inert materials seemed so ordinary! This is not the case...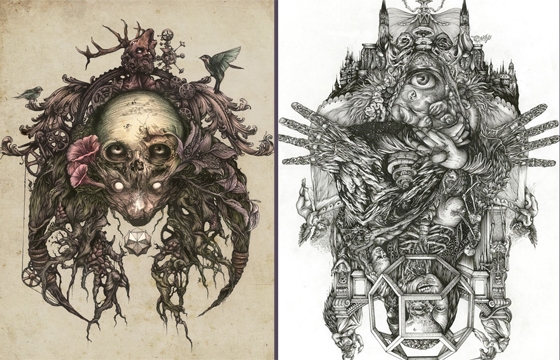 Juxtapoz // Monday, August 26, 2013
French graphic designer DZO Olivier is a self taught painter and illustrator who is attracted by all forms of artistic expression. He is currently studying at the Graduate School of Fine Arts in Toulouse.