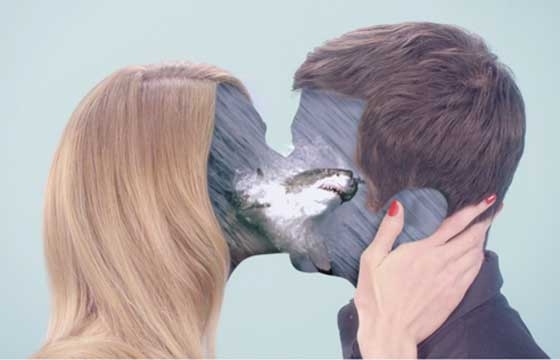 Erotica // Thursday, July 03, 2014
The female protagonist in this naughty music video is definition: man-eater. Clearly very in touch with her wild side, she prays on the men in her life while sitting pretty. We won't give away the ending but we will tell you one thing for sure: she's bad...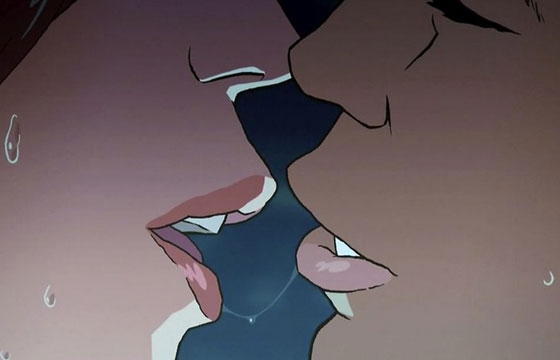 Erotica // Wednesday, June 11, 2014
Tigersushi and Excuse My French are pleased to present the new video for DyE's new single, Fantasy. Directed by animation wunderkind Jérémie Périn, the video tells the story of a group of highschool kids ready for teenage mischief. They break into the local swimming pool intending a session of innocent nightswimming, in an awkward climate of romance and apprehension.