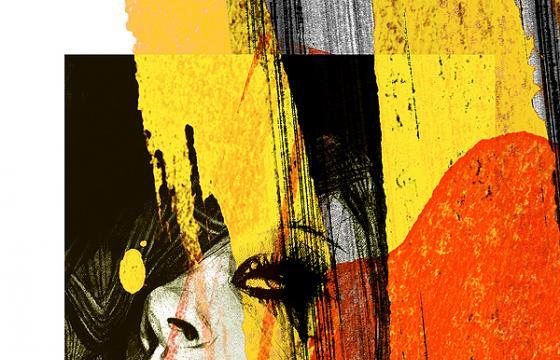 Illustration // Friday, April 13, 2012
Scottish illustrators Dwayne Bell and Lucy MacLeod have come to together to combine visual forces in their new collection of individual and joint works entitled "Convergence." Spawned by their mututal obsessions with mid-20th century lifestyle illustration, pulp fiction covers, and vintage comic books, this retro-flavored show with a contemporary twist opens April 14th at The Outhouse in Edinburgh and runs through May 20th.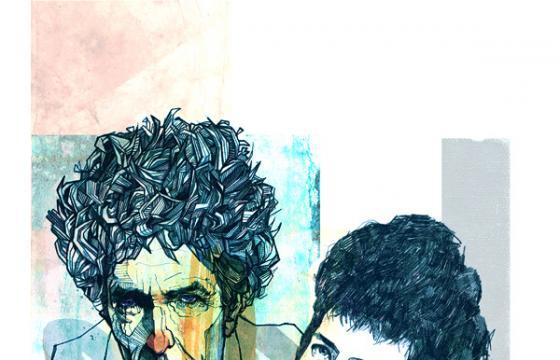 Illustration // Thursday, February 23, 2012
Dwayne Bell is a Scottish illustrator whose engaging and lovely style blends digital techniques with excellent hand drawing skills in a sort of contemporary collage, influenced by both current and traditional illustration trends. Some of his clients have included GQ, Adidas, Digital Creative Arts Magazine, and Computer Arts Magazine.