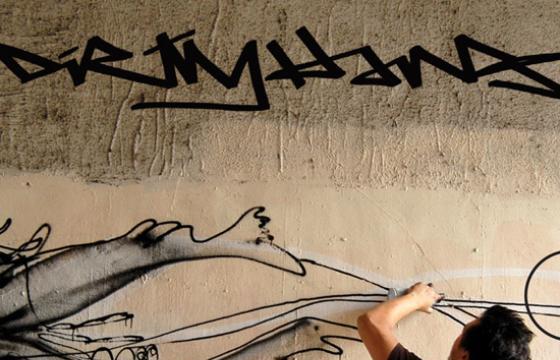 Juxtapoz // Tuesday, July 12, 2011
This past winter, David Choe's documentary, aka, Dirty Hands: The Art and Crimes of David Choe, closed out our film festival with MoMA, All the Wrong Art: Juxtapoz Magazine on Film. Now Upper Playground is releasing both a deluxe DVD of the film, and live streaming on their site.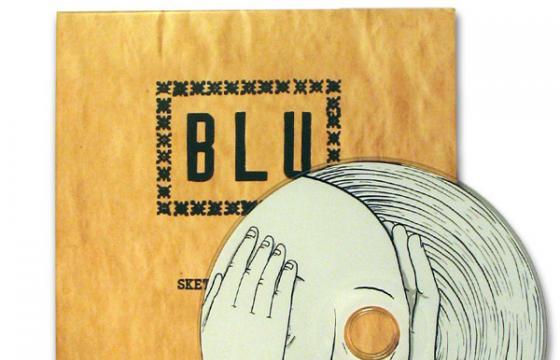 Street Art // Monday, January 10, 2011
We are all a bit obsessed with Blu at the moment. He has been one of our favorite artists of the past 5 years, one of the leading and influential muralists and animation specialists in Europe, if not the world. With Blu currently in the news, what a great time to release his first DVD collection. There are some goodies inside...