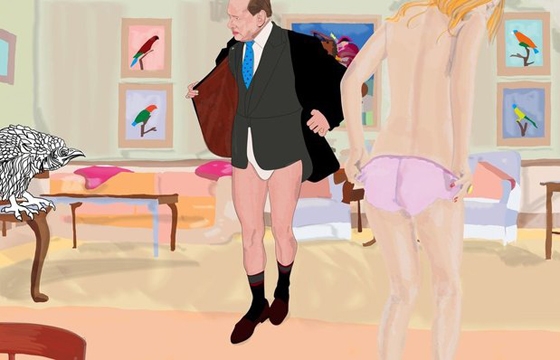 Illustration // Tuesday, May 05, 2015
Italian artist and illustrator Mario Sughi aka Neurosuro, started off his career in the late 70's working as a cartoonist in Italian satirical magazines. Moving to Dublin the late 80's, Mario studied Medieval History, received a PhD and currently publishes and exhibits his work worldwide!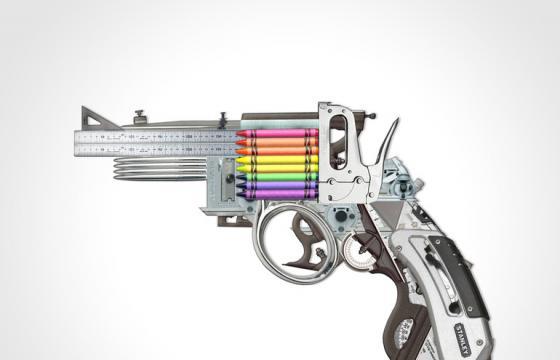 Juxtapoz // Thursday, July 19, 2012
A Thursday in July calls for something a bit fun, a moment of summertime ease if you will. We just came across The Creative Gun by Mark Fitz and thought this could be a nice image for everyone to pass around. Good work from the Dublin, Ireland artist.