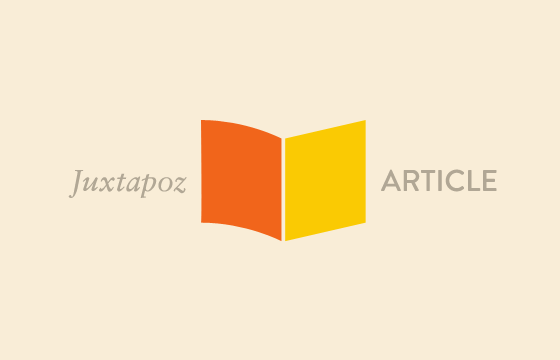 Illustration // Friday, February 03, 2012
A short animated film based off of a tribute to the film Drive. Directed by Tom&Bruno with music by Glass Candy - Digital Versicolor, and sound design by Alexandre Poirier. Graphic, simple, well made illustrated animation.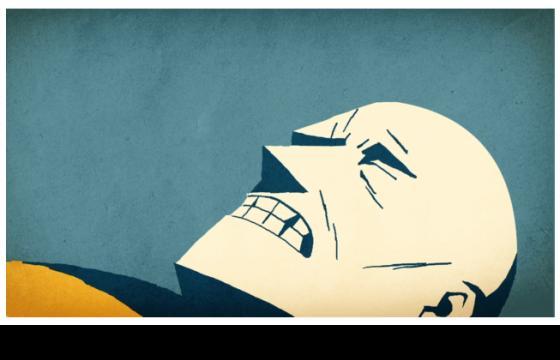 Juxtapoz // Thursday, December 29, 2011
There was mixed reviews of the movie Drive in our office (lots of people loved it, others were a bit down on it), but we really enjoyed seeing this animated tribute to the Ryan Gosling-starring feature film by the duo of Tom Haugomat and Bruno Mangyoku. As we get to the close of 2011, nice to look back on some of the films that got people talking.