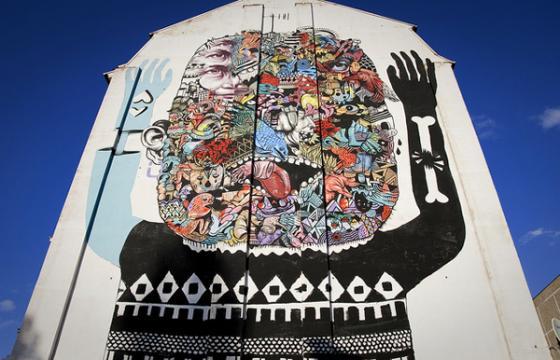 Juxtapoz // Tuesday, October 25, 2011
In 2 and half days, Other and Saddo completed this large-scale mural in Dresden, Germany. Plenty of great detail to get lost in and one of the biggest murals we have seen these artists work on. Traveling back to the U.S., Other will be showing new work will fellow artist Stinkfish at Brooklynite Gallery in Brooklyn on November 5th.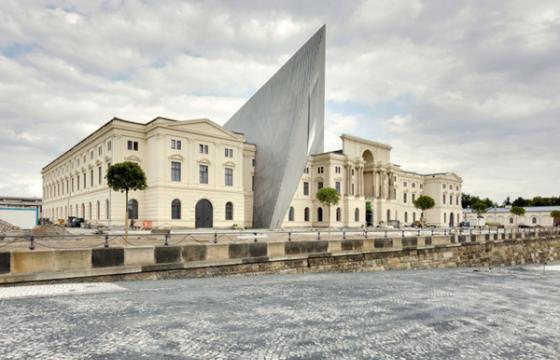 Juxtapoz // Sunday, October 16, 2011
Dresden's Military History Museum opens to the public this Saturday after seven years of renovation. Grabbing your immediate attention is architect Daniel Libeskind's aggressive sharp grey wedge made of steel and glass that was added to the building.