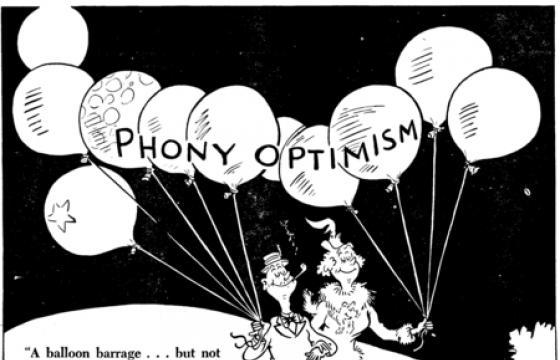 Juxtapoz // Tuesday, June 12, 2012
Although renowned for his children's books, Dr. Seuss had many practices that ranged from "unorthodox taxidermy" to the political cartoons you see here. UCSD's Mandeville Special Collections Library offers a glimpse at several scans of original drawings and newspaper clippings depicting Dr. Seuss's less known career as a prolific political cartoonist during World War II.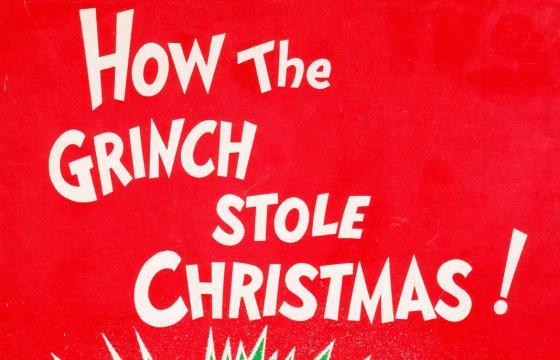 Juxtapoz // Sunday, December 25, 2011
There are so many great, classic Holiday stories and characters (Charlie Brown, Rudolph the Rednose Reindeer, Frosty the Snowman) but we decided to go with one of the greats, Dr. Seuss' How the Grinch Stole Christmas! Enjoy watching and Happy Holidays.