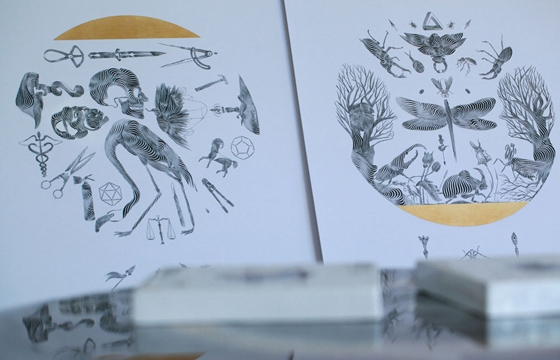 Juxtapoz // Thursday, May 23, 2013
DOZE Collective's 2501 has been brewing something explosive for his solo show at SOZE Gallery in LA opening on the 24th of May. See You On The Other Side, is 2501s first one man show in the US and features balck and white works on paper in his predominatly abstract monochromatic painting style....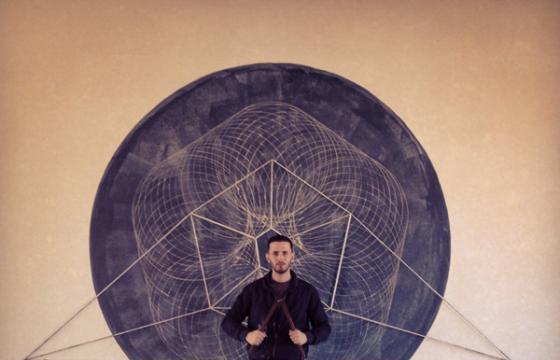 Illustration // Sunday, April 01, 2012
Teo Pirisi, aka Moneyless, is an Italian artist with a penchant for bold geometric shapes and patterns, putting them to paper as well as taking them to the street. Pirisi especially enjoys exhibiting his work outdoors, exploring the spatial and transformative landscapes of places by using non-traditional industrial materials in his complex forms and figures.