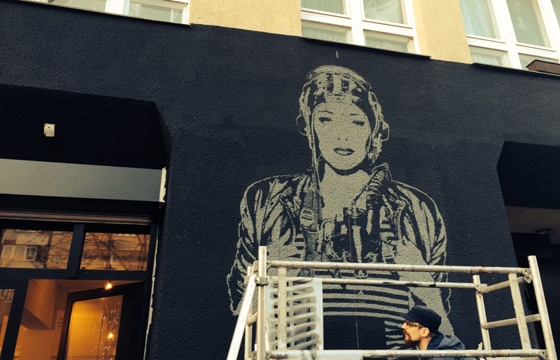 Street Art // Friday, March 14, 2014
Our good friends at Nuart are in Berlin at the moment, curating and organzing "Project M/3" with Urban Nation. As they do every year in Stavanger, Norway, Nuart will be bring together a roster of international, national and emerging names in Street Art, and for Berlin, they have brought together Martha Cooper COOPER (US), DotDotDot (NO), Ernest Zacharevic (LT), Varoius and Gould (DE), M-CITY (PL), Levalet (FR), Plotbot (DE), Martin Whatson (NO), Evol (DE), and BUFF DISS (AUS) for the festival.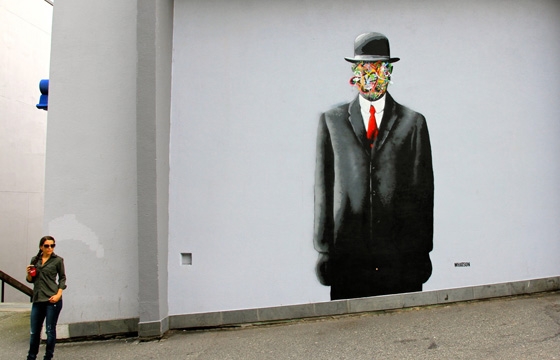 Juxtapoz // Monday, September 09, 2013
Another series of street shots from our time in Stavanger, Norway for the 2013 Nuart Festival. Today, we have shots from the works of Dot Dot Dot, Martin Whatson, Hush, and Ernest Zacharevic, all done around the city center and in some of the hidden alleyways of the port city.