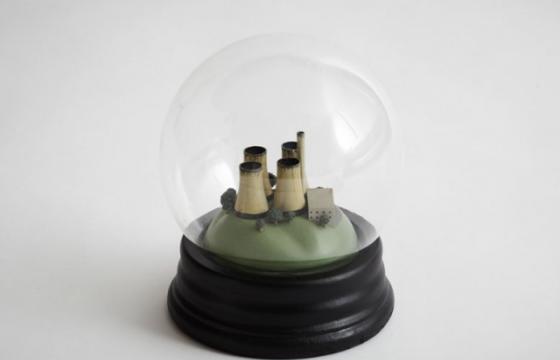 Juxtapoz // Friday, May 25, 2012
You may be asking yourself, why would I want a snow globe with a silo or 4 in the middle? That doesn't seem really wintery or nice to have out when grandma comes over. UK-based agency Dorothy created this No Globes snow globe to protest the building of dirty coal-fired power stations. Shake that globe, and black, disgusting dirt-filled remnants come out of the towers.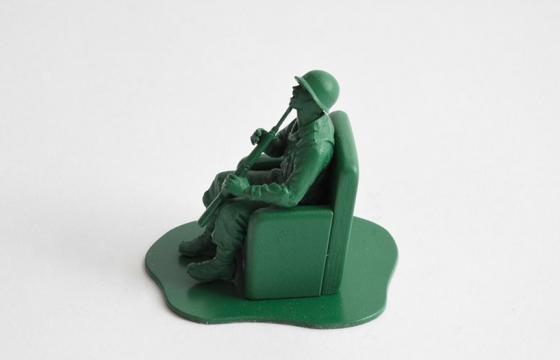 Juxtapoz // Wednesday, June 01, 2011
We showed you some work from Manchester collective, Dorothy, last month, and now we see they have this controversial and interesting series of plastic molded figures called "Casualties of War." Obviously, the intent is to show the darker side of veterans returning home from war.