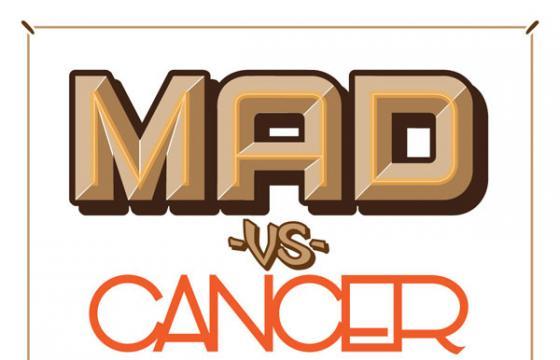 Graffiti // Tuesday, March 20, 2012
  Graffiti writer and co-founder of the Philadelphia-based magazine The Infamous, MAD One, was recently diagnosed with Stage 4 cancer.  He is a self-employed artist with no insurance or workman's compensation and has an already hefty medical bill of a quarter-million dollars.  So, here's where you can help out a fellow artist by contributing art or monetary donations.  Read more to find out how.
Juxtapoz // Tuesday, March 15, 2011
Everyone knows why this poster is important right now, and it has taken some of us a few days to truly grasp the major destruction and turmoil that is happening in Japan right now after the major earthquake and tsunami. Artist Marco Zamora just sent us a message about Max Erdenberger's Help Japan Poster, which you can buy with all proceeds going to relief efforts in Japan. More after the jump . . .