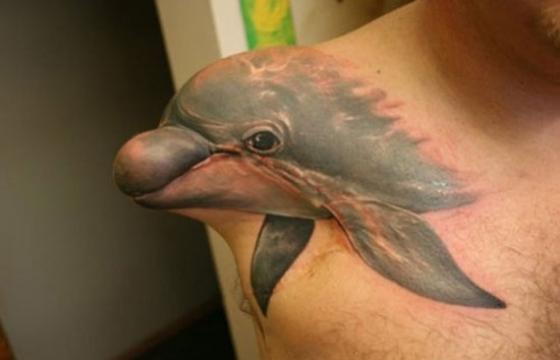 Tattoo // Thursday, September 20, 2012
From the infamous amputee Heine Braeck from Sarpsborg, Norway, who lost his right arm in a freak accident and got a dolphin tattooed with the help of Bulgarian tattooist Valio Ska in its place, to the guy with the dolphin in a lazy chair smoking a bong, every dolphin tattoo has a story. The girls, undoubtedly, have a past, as do the guys who choose this magical marine mammal as their ink in the realms of forever- and I love it. Thanks guys, enjoy.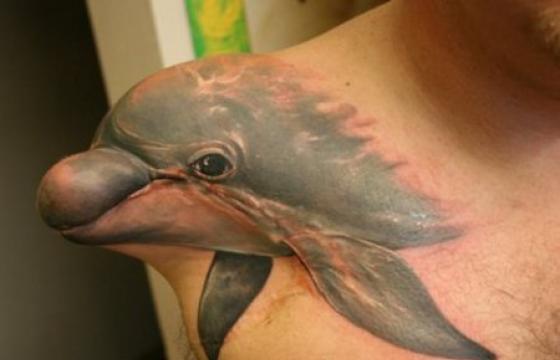 Tattoo // Monday, June 06, 2011
This is one incredible idea for a tattoo. This gentleman, who is an amputee, decided to get a tattoo of a bottlenose dolpin in its spot. Looks quite brilliant if you ask us.