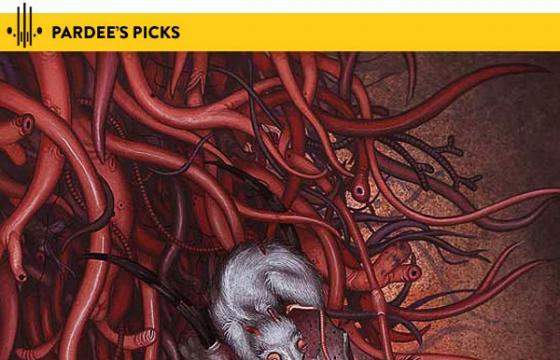 Juxtapoz // Sunday, September 23, 2012
I have been drawn to Allison Sommers' work since the moment I laid eyes on it simply because I had never seen anything like it before. I still haven't. Nothing screams juxtaposition more than Allison's seamless blend of soft and disgusting.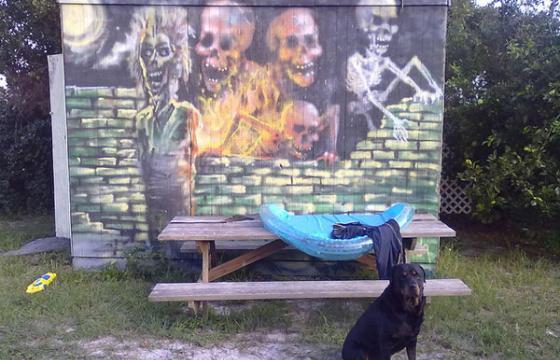 Street Art // Tuesday, August 02, 2011
Whoever painted this, please come to my background and paint something similar.  This would work wonders as a conversation piece for any bbq.