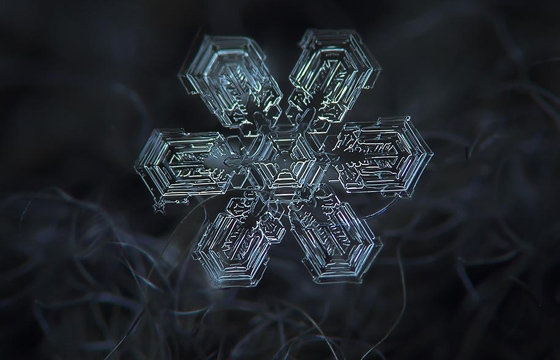 Juxtapoz // Tuesday, November 19, 2013
Using a board, screws, some tape, a piece of glass and an old lens from a Russian camera, photographer Alexey Kljatov created an inexpensive DIY camera rig to capture beautiful close-ups of snow flakes!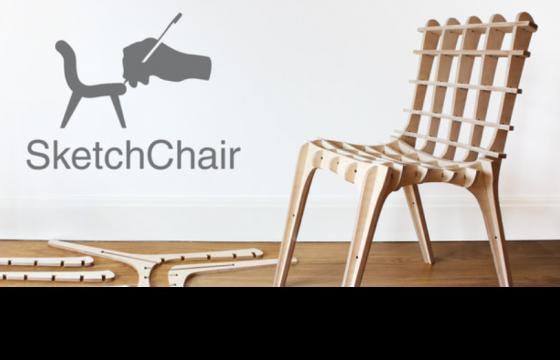 Juxtapoz // Thursday, April 28, 2011
This is the perfect how-to, DIY development: SketchChair is an open-source software tool that allows anyone to easily design and build their own digitally fabricated furniture. And they have a Kickstarter campaign to try and complete the software.