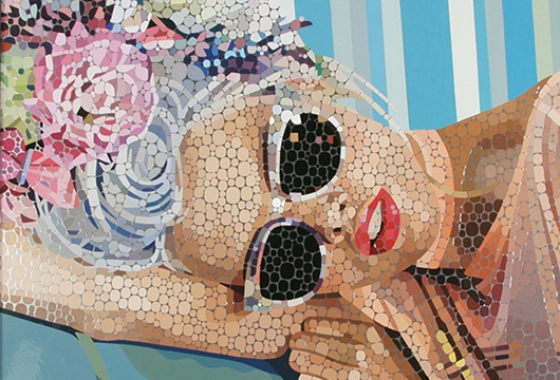 Juxtapoz // Thursday, June 11, 2015
This Saturday, June 13th, Distinction Gallery in Escondido, CA will present British artist, Paul Normansell's first United States solo exhibition entitled "Eye of the Beholder". The exhibit will feature 7 incredible new dot paintings alongside figurative works, and prints on aluminum.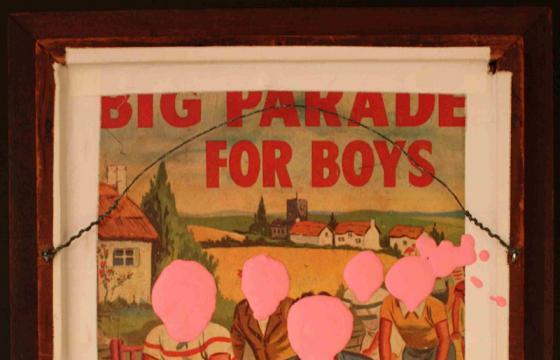 Juxtapoz // Thursday, March 08, 2012
Artist Dan Barry further explores his fiore di uccelli series, "Flower Bird," made of found frame, paper, mechanical pencil, Elmers glue, with a second image on the back of the frame including in a hand-sewn fabric bag. Irresistibly Idiosyncratic open Saturday at Distinction Gallery in San Diego, among other works by Joka and Mike Bell.