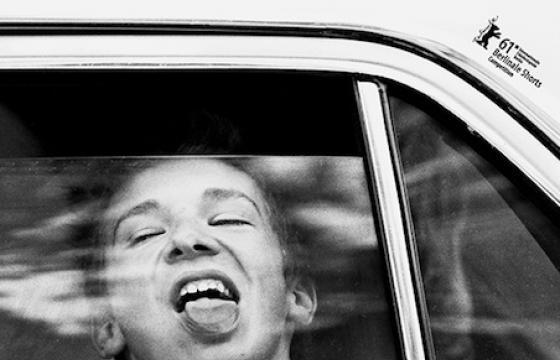 Juxtapoz // Monday, February 07, 2011
A bit of music in the arts news. Spike Jonze (featured in Jux n100, May 2009), worked with Grammy-nominated Arcade Fire (yes, Grammy-nominated) on a short film for the Montreal band's 2010 release, The Suburbs. If you grew up in the suburbs, this album may have resonated with you. It resonated with Spike, and he made a short film about that resonation. Details after the jump . . .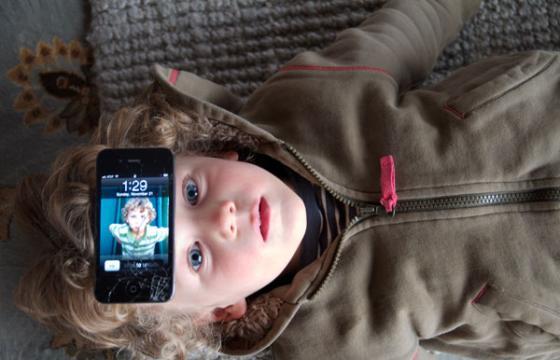 Juxtapoz // Monday, January 03, 2011
Editor's note regarding our unique art direction of a little kid in our Michel Gondry feature in the January 2011 issue of Juxtapoz: It's not everyday that a famous film director invites you to photograph their creative process. This article on Michel Gondry was no exception. More after the jump . . .