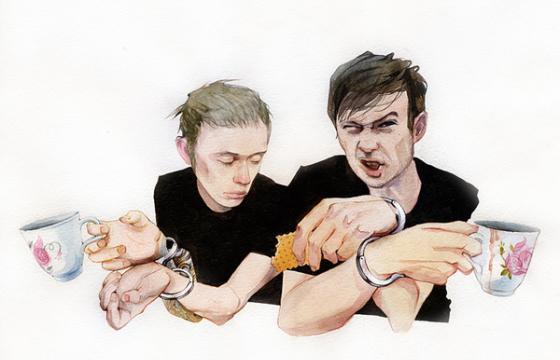 Illustration // Saturday, August 23, 2014
Moscow illustrator Dima Rebus's combines realistic urban scenes with magical and fantastical imagery in her crisp watercolors. Whether he's depicting the fluttering wings of a bird in flight or a gritty bad-ass tattooed figure, Rebus zooms in on the lifelike details...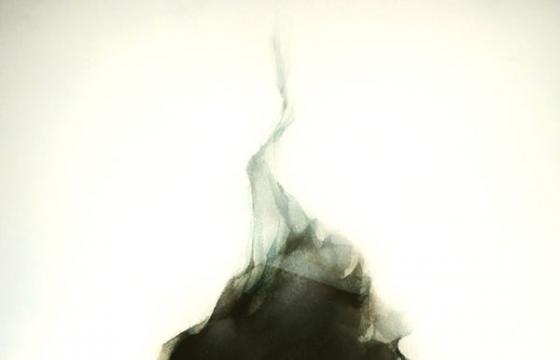 Illustration // Thursday, January 03, 2013
Illustrator Dima Rebus was born in a small town in Russia in 1988 and graduated from art school in Moscow in 2011. He now works on a wide range of projects ranging from his personal artwork to illustrations for magazines and other publishing houses. His illustrations are often graphic and edgy, with an unsettling sort of tension in every piece.