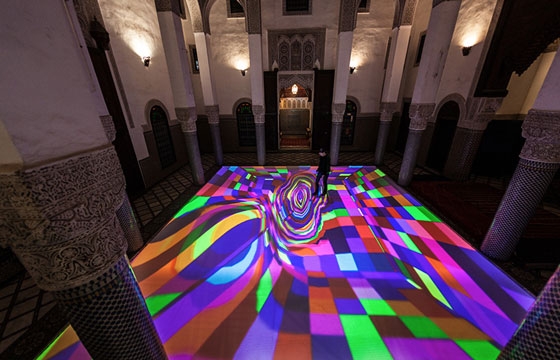 Juxtapoz // Wednesday, March 18, 2015
Taking inspiration from the aesthetics of Moroccan culture, Miguel Chevalier's "Digital Arabesques" is a generative and interactive virtual-reality installation. The piece features evolving multicolored digital scenes composed of ornamental patterns in reference to the art of zelliges, arabesques and mosaics, as well as the world of "Mashrabiya" (latticework)...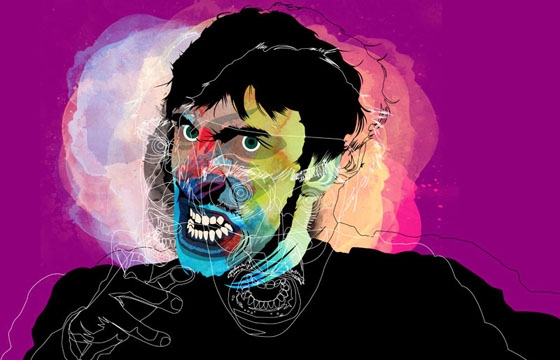 Illustration // Monday, January 05, 2015
Chilean artist Alvaro Tapia Hidalgo is a graphic design, filmmaker, and illustrator whose portrait work we have featured before. Hildalgo's ongoing collaborative illustration project "Angry People" recently caught our eye. Through his Tumblr he asks fans to send in angry pictures of themselves which he then turns into an illustration. Enjoy the series and maybe send in your portrait!