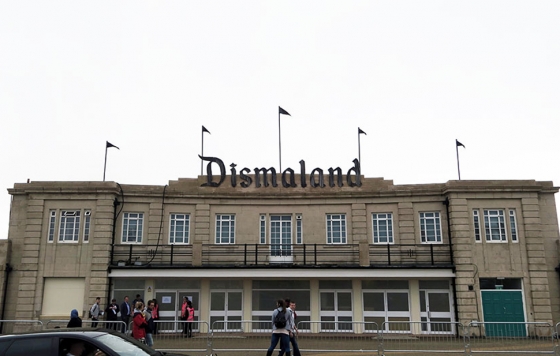 Juxtapoz // Thursday, August 20, 2015
Well, we had to keep a secret a little longer than we wanted to, but finally today, we have been able to announce our exclusive interview and cover story with Banksy, but also get to be on the ground to preview his newest and largest project to date, Dismaland. Set inside an old public swimming pool facility in the English coastal city of Weston-super-Mare, Banksy told us that is situated for the perfect art audience. Let's take a look inside...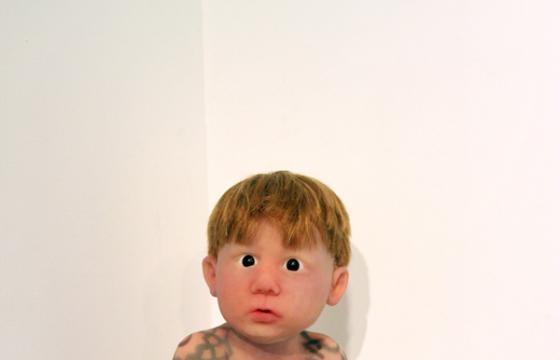 Juxtapoz // Monday, June 25, 2012
This past weekend we stopped by the opening reception of Skin Deep Dietrich Wegner's latest solo exhibition at Robert Berman Gallery. Every society accumulates contradictions amidst their ideals. Dietrich Wegner employs those contradictions, situating opposites together in sculpture and photography that feed on the friction between two conflicting ideas. When an image stands in limbo, between associations, it occupies a flexible place in our mind. Photos and more after the jump.