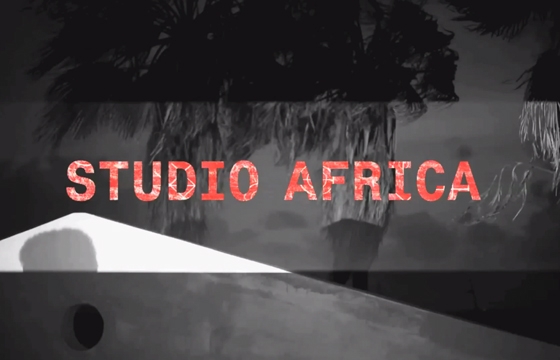 Juxtapoz // Friday, March 15, 2013
Award winning director, Sean Metelerkamp presents his new film for the Studio Africa initiative, a marriage of lively fashion and dance set to an exclusive track by The Very Best & Morokacalled 'Ndekha' and featuring South African dance group, REAL ACTIONS.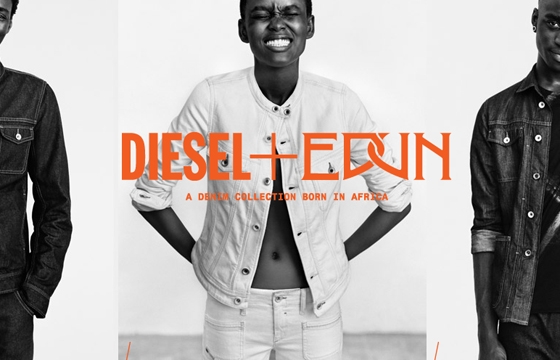 Juxtapoz // Wednesday, March 06, 2013
DlESEL x EDUN is presenting a denim collection born in Africa and worn by a new generation of creative talents. Inspired by African creativity, the collection is manufactured in Africa with the finest CCI cotton from Uganda.