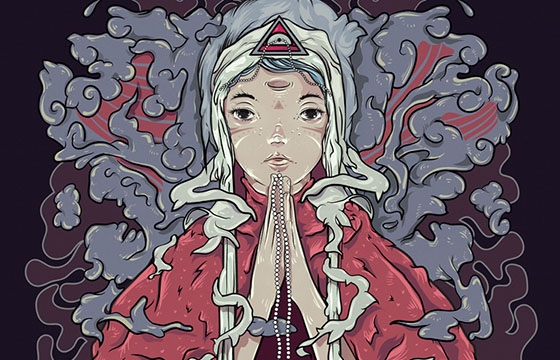 Illustration // Monday, April 22, 2013
Diego L. Rodriguez is a Spanish illustrator and graphic designer who claims he has a secret base in Madrid. His illustrations are dynamically graphic, capturing the nuances of faces in swaths of color and form. These illustrations look almost abstract up close, sweepic compositions of moving colors, yet from further away they make up juicy, tongue-in-cheek images. His work is influenced by music, cinema, ancient cultures and myths, America, Japanese animation, comic books and science.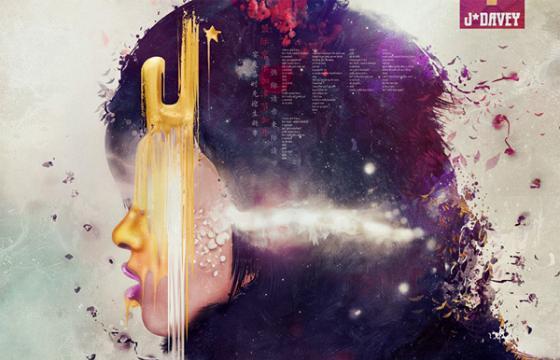 Illustration // Friday, September 30, 2011
Diego L. Rodríguez, aka ParanoidMe™, is a freelance graphic designer, illustrator, and photographer currently based in Madrid, Spain. After four years toiling in the advertising world, Rodríguez finally escaped and began his impressive and continuously evolving artistic career, working in Spain, Los Angeles, and Mexico for a variety of high-profile clients.