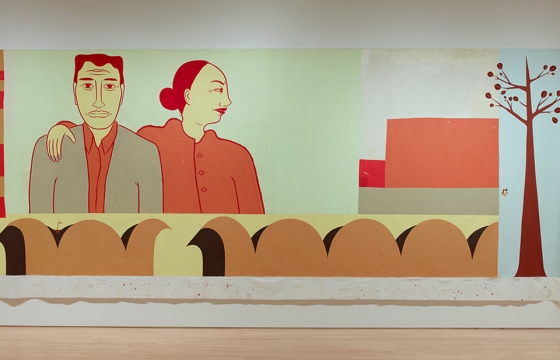 Juxtapoz // Thursday, September 18, 2014
The San Francisco Bay Area has been without its modern art institution for a couple of years now, as the physical space that is the SFMOMA has been closed for an addition to its existing building. The benefits of the closure has been spread out across various spaces around the SF area, whether at the Cantor at Stanford, the Wattis in SF, or even the Asian Art Museum here in the City as well. All the shows have been strong in their own way, but the newest SFMOMA On the Go exhibition, "Fertile Ground," brings together SFMOMA and the Oakland Museum of California for a theme that makes perfect: Art made in the SF Bay Area.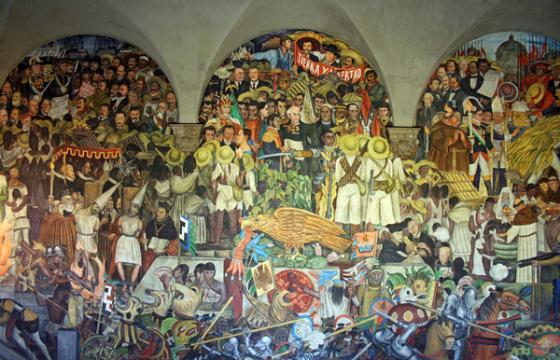 Street Art // Sunday, September 18, 2011
Diego Rivera was an original "street artist" from a completely different era, depending on how you look at it.