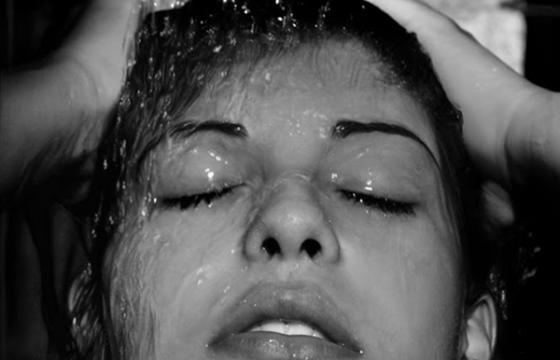 Juxtapoz // Wednesday, December 18, 2013
Originally published on January 10th, 2013: What we love about thse photoreal drawings by Diego Fazio is that he also gives us a bit of behind-the-scenes process shots as well. Using only pencil and paper, Fazio began as a tattoo artist and now can spend up to 200 hours on a single pencil portrait.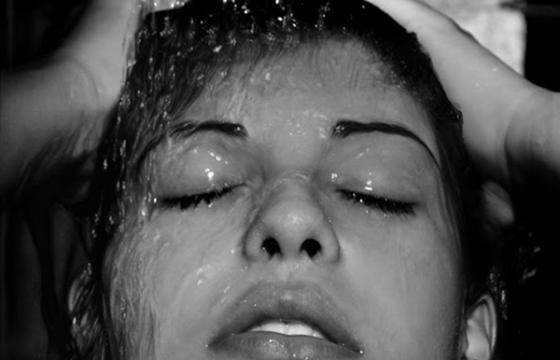 Juxtapoz // Thursday, January 17, 2013
As we continue our exploration of the Singapore art scene this week, we came across news that Italian art sensation, Diego Fazio (aka DiegoKoi), will be opening an exhibition, Sensations, at Raffian Art in Singapore on January 25, 2013. The show will feature his incredible photoreal works, some of which helped him win the 2012 Cairo Prize.