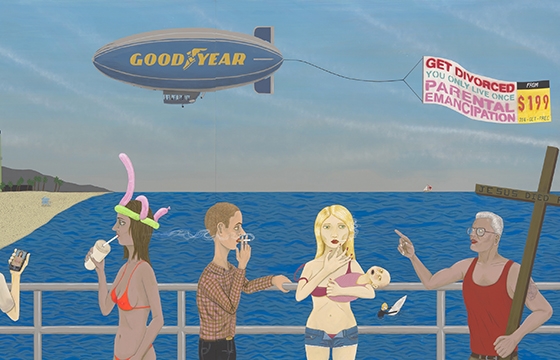 Juxtapoz // Tuesday, September 08, 2015
Skateboarding icon, painter, photographer, drawer, people-watcher, beautiful loser, #dailyhbpierphoto-er, and all around talented person, Ed Templeton, will be opening Common Side Effects, a survey of old work along with new paintings and drawings directly inspired from this immersion into his coastal suburban environment. Common Side Effects extends Templeton's diaristic observances into a compelling visual analysis of the concrete experiences, perceptions, and idiosyncrasies of this hyper-local existence.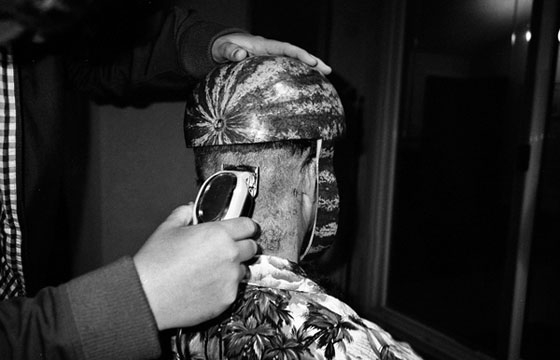 Photography // Monday, June 16, 2014
Photographer and skateboarder Devin Briggs hails from Huntington Beach, California. He approaches friends and strangers with an equally intense curiosity, collecting for viewers the visual grit of punks, dogs, and the fight at corner-store.