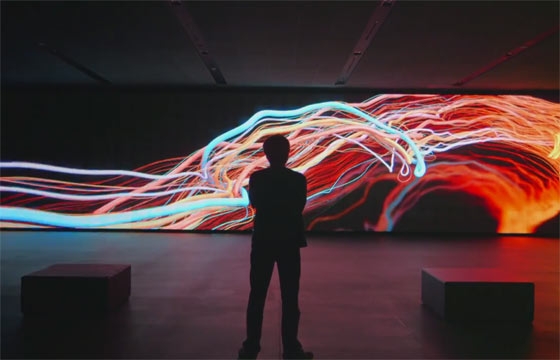 Juxtapoz // Wednesday, April 23, 2014
Technology-based art can a bit of a tough sell. Getting people with scant knowledge of coding to transition from traditional to digital tools can be a challenge, even for a new generation of artists. So gargantuan Google has thrown its hat into the ring with DevArt, a contest oriented around creating art utilizing a combination of code, hardware, and openly available data in a unique and, hopefully, beautiful way...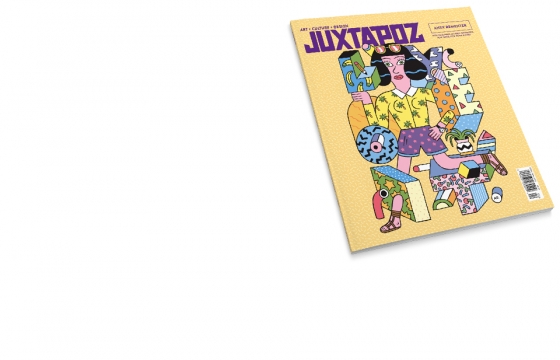 Juxtapoz // Thursday, March 06, 2014
We kick off another month with a look at our new April 2014 issue, featuring the bright, playful works of Philadelphia's Andy Rementer. Rementer has done great work for magazines we like such as the New Yorker and Apartamento in the past, and we are very excited to have his work on the cover of our April issue.