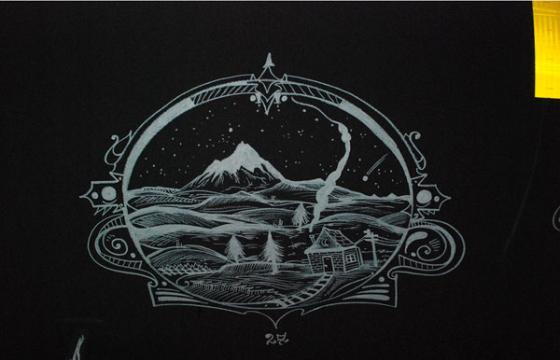 Street Art // Tuesday, November 27, 2012
Nobody is creating the kind of drawings Deuce 7 is on trains, nobody. If you ever have a chance encounter of seeing one, you will know why we would make such a bold statement. A lot of time is spent on each drawing, it's apparent. Consider yourself fortunate to catch one in person.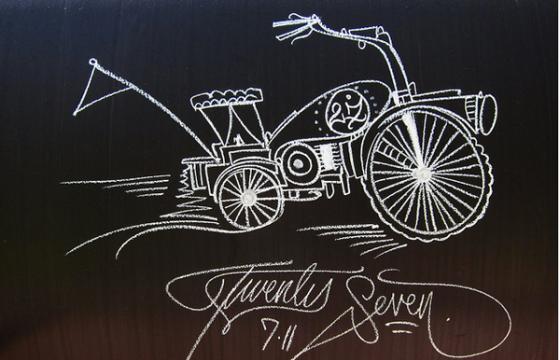 Street Art // Wednesday, August 24, 2011
Here are some recent markings of the nomadic train connoisseur, Deuce 7.