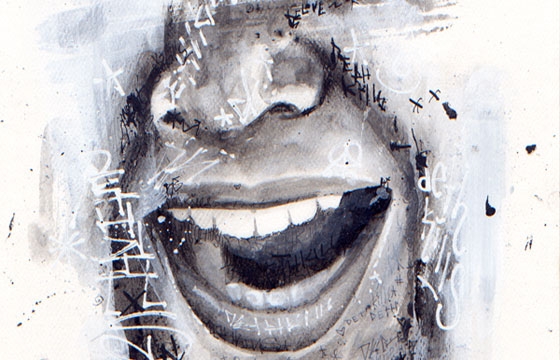 Illustration // Friday, June 28, 2013
This Saturday June 29th, Aloha Sunday Supply Co. is proud to present Dethkills latest works in a series entitled "EXPRESSED". These works celebrate not only the uniqueness of an individual's face and features but also people's ability to identify each other's complex emotions...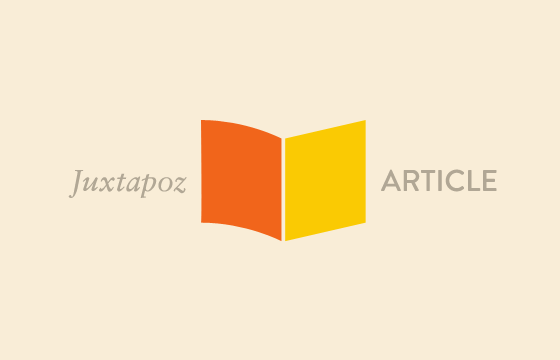 Juxtapoz // Thursday, December 01, 2011
Insight's Garage Artist program presented 1000 WORDS, a Dethkills match up featuring the artists' paint work in collaboration with nine lensmen. The inspiration for Dethkills new works were clearly spun from a web of shutter speeds, F-Stops and clicks of the finger.