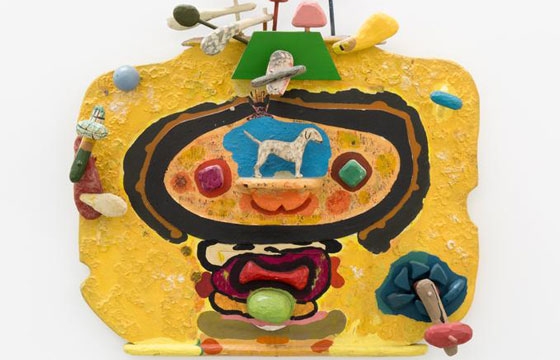 Juxtapoz // Wednesday, July 08, 2015
Focusing on four groups of artists practicing away from the cultural capitals of New York and Los Angeles, What Nerve! presents an alternative history of American art since the 1960s. As the exhibition's curator, Dan Nadel, has written, "When confronted with a system that seems impenetrable, outsiders tend to band together."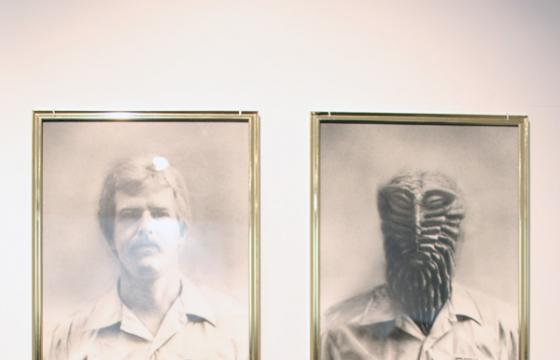 Juxtapoz // Tuesday, November 22, 2011
Return of the Repressed: Destroy All Monsters 1973-1977, a stunning retrospective of works created by the 1970s artist collective Destroy All Monsters opened this past weekend at Prism Gallery in Los Angeles. Curated by Dan Nadel and Destroy All Monsters member Mike Kelley, this exhibit consists of a plethora of works from Niagara, Kelley, Jim Shaw, and Cary Loren--some of which have never been exhibited before.