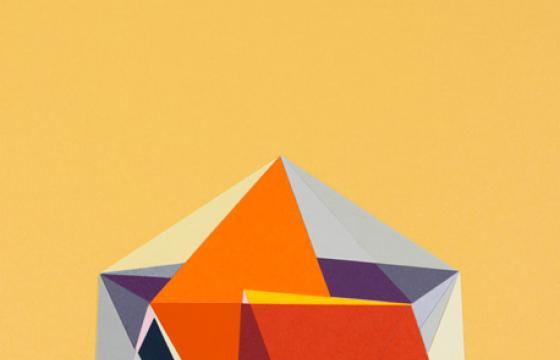 Juxtapoz // Monday, August 15, 2011
Carl Kleiner is a well rounded designer/photographer/artist based in Stockholm, Sweden. HIs recent ad campaign for IKEA was beautiful and very successful, winning IKEA Cannes' Advertiser of the Year for 2011. Here we have Kleiner's "Golden Ratio" series.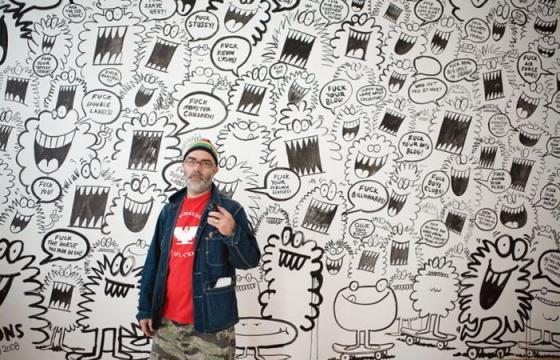 Juxtapoz // Tuesday, February 01, 2011
Last night in Paris, fine artist, designer and typographer Kevin Lyons opened Red, Gold, and Green at the influential and trendsetting gallery and retail hub, colette. The exhibition features Lyons now instantly recognizable humor and youthful wit, but when you begin to create your own style, it doesn't look so youthful anymore. Images after the jump . . .