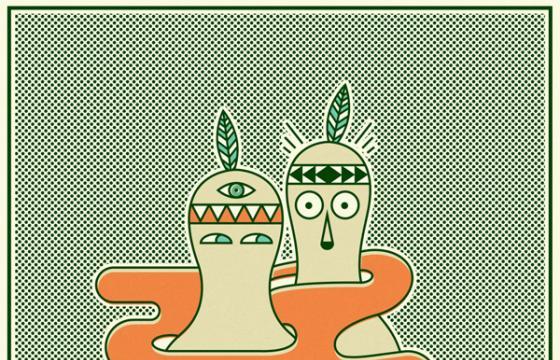 Illustration // Thursday, October 06, 2011
Derek Ercolano is a New York-based illustrator and graphic designer who recently graduated from Syracuse University's Communication Design Program. Ercolano is constantly experimenting with new techniques and concepts, creating design and illustration work that is consistently fresh and innovative.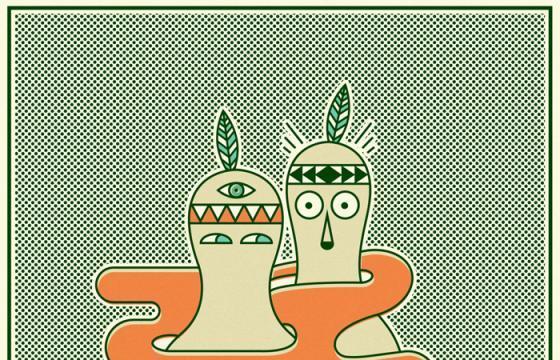 Juxtapoz // Monday, September 26, 2011
Derek Ercolano makes playful work and doesn't seem to take himself too seriously, which is something we respect. On his tumblr, he is a self proclaimed "Illustrator/Designer/Chest Hair Model." His work is very geometric and has a great color palette. Good from you Mr. Ercolano.