Juxtapoz // Thursday, February 27, 2014
This is a film we have been looking forward to all year, and with the extra addition of Bradford Cox's musical score (the man behind Deerhunter and Atlas Sound), we are even more intrigued. "Teenage" is a new documentary by Matt Wolf that researches and examines the birth and prominence of youth and teenager culture in post-20th Century wartime eras. The film will be out on March 14 in select theaters, but we have the trailer today...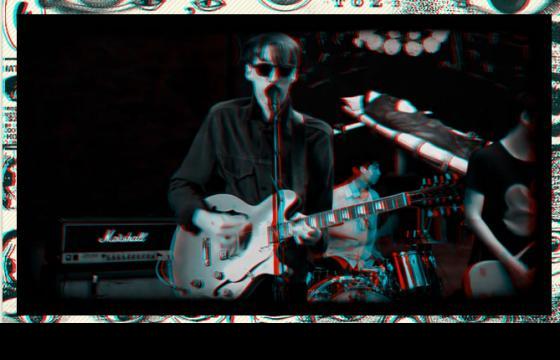 Music // Friday, April 22, 2011
Not everyone has 3D glasses, but in the near future, we are all going to have 3D glasses like we are Marty McFly in Back to the Future II. That doesn't make sense, or have any reference to 3D glasses, but you know what does? This new series on Pitchfork of 3D live videos, and the first is with Deerhunter (wonderful band) and one their new songs, "Primitive." Its interesting even without the glasses. Watch after the jump . . .