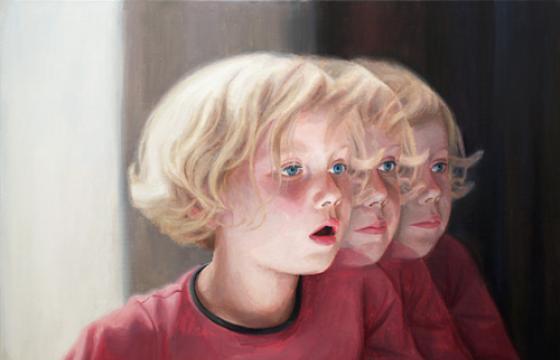 Juxtapoz // Friday, March 06, 2015
This morning we take a look at fragmented and distorted portraits by Berlin-based painter Deenesh Ghyczy. Deenesh combines pictures from various angles and combines them into one painting as if the viewer were looking through a refracting lens or Kaleidoscope.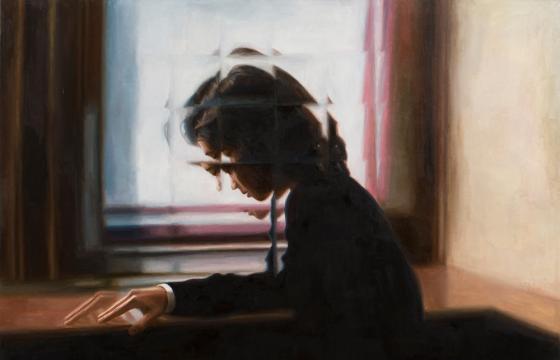 Juxtapoz // Wednesday, July 11, 2012
"Deenesh Ghyczy leads us into a world where habitual principals of thought and argument become meaningless. His figures stand beyond the cause-and-effect of everyday life; some are shown levitating, others in a state of complete inwardness. Streams of consciousness appear to be channeled and frozen in the recurrent motif of fragmented, disintegrating figures..."