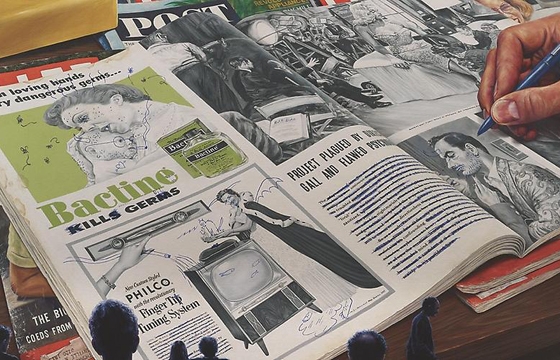 Juxtapoz // Friday, November 08, 2013
We like to time these things. Just in time for Eric White's feature in our new issue to hit newsstands, the NYC-based painter will open a new exhibition, All Of This Has Not Occurred, at Martha Otero Gallery in Los Angeles on Saturday, November 9. We will be there checking out the work in person, so a small preview-only today...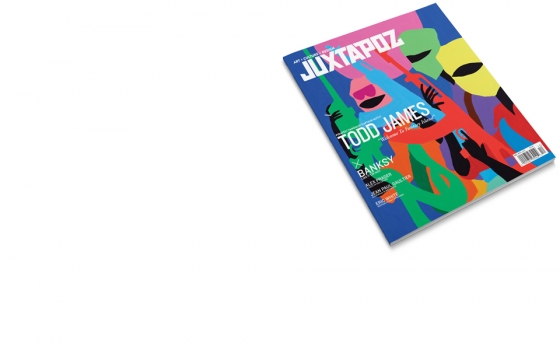 Juxtapoz // Tuesday, November 05, 2013
We end the year on a high, high note, with a great December 2013 cover story on artist Todd "REAS" James. We have been scheduling a story with Todd for a bit now, and after the VMAs with the Miley bears, and another year where his exhibitions seems to get more and more stunning, we thought it was time to send contributing editor Joey Garfield out to NYC to catch up with REAS about pirates, girls, Mileys, vandals, and the evolution of his craft.