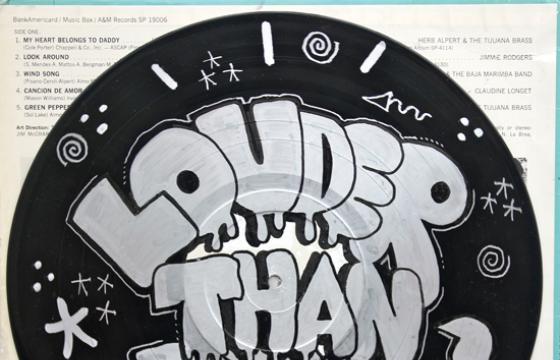 Graffiti // Wednesday, February 02, 2011
Tonight, Wednesday, February 2, in San Francisco, one of the last great indepedent music festivals, Noise Pop, opens its 2011 activites with an exhibition by San Francisco graffiti and sticker legend, PEZ. Showing in conjunction with FIFTY24SF Gallery, Louder Than Bombs features PEZ' iconic reworkings of album sleeve covers. More after the jump . . .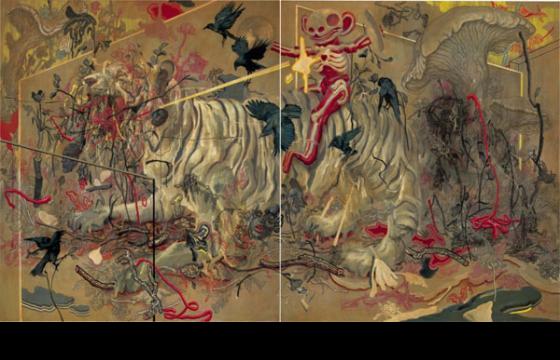 Juxtapoz // Friday, January 07, 2011
When we did that little survey a couple weeks ago, asking who you thought was the artist of the year, a lot of people mentioned James Jean. Ask and tell and you shall receive. James Jean will show 7 new paintings at Martha Otero in Los Angeles this March 2011, one of those paintings being Tiger that you see above. See Tiger bigger after the jump . . .