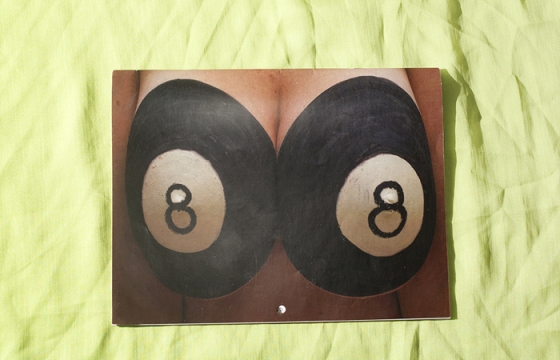 Juxtapoz // Thursday, July 03, 2014
If you're in the bay area this Sunday, July 6th, 2014, go check out the 8-Ball Zine Fair at Billiard Palacade on 5179 Mission St. They will be featuring publishers Hamburger Eyes, Dead Beat Club, Colpa Press, TBW Books, Cool Try, Keepeyes, Needles and Pens, and WSSF...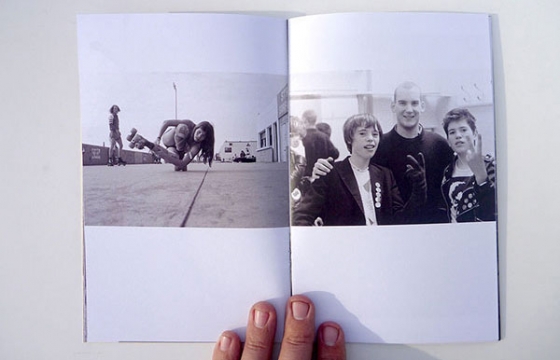 Photography // Saturday, February 08, 2014
Deadbeat Club Press is a Los Angeles-based independent publishing group ran by Juxtapoz's friend Clint Woodside. They specialized in limited edition photography publications that are of the highest quality and thoughtfully curated...