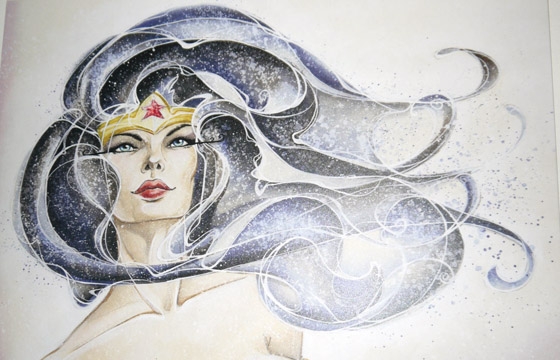 Juxtapoz // Sunday, July 21, 2013
This past Wednesday night, as we prepared ourselves with all the previews and pre-game hype of Comic-Con, Juxtapoz attended the DC Comics "We Can Be Heroes" art auction at Petco Park. With art on display in the theme of Justice League and amazing KIA art car unveiled by DC-publisher Jim Lee, the auction is set to help raise awarenesss for hunger in eastern Africa.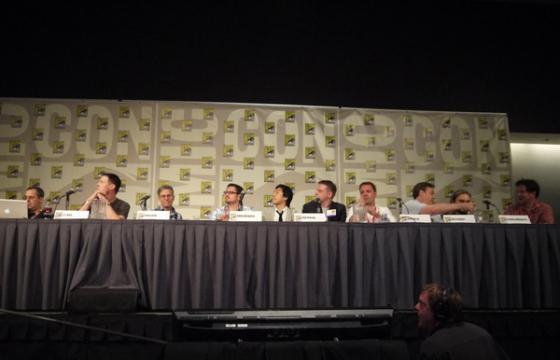 Juxtapoz // Friday, July 22, 2011
DC comics is committing an act that many would consider brand suicide. They are starting their entire comic universe from issue 1 all over. After 70 years of creating some of the most iconic superheros in the world, Superman, Batman, Green Lantern, The Flash etc . . . they are rebooting the entire line of comics.