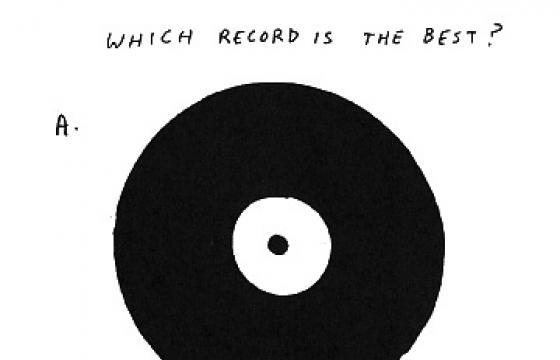 Juxtapoz // Saturday, December 03, 2011
David Shrigley's drawings combine words and quick illustrations that have a moment of "Ah ha!" once the joke is figured out (very often it is not a long process). They walk the line of good and bad taste, often ridiculing familiar institutional and personal paradoxes.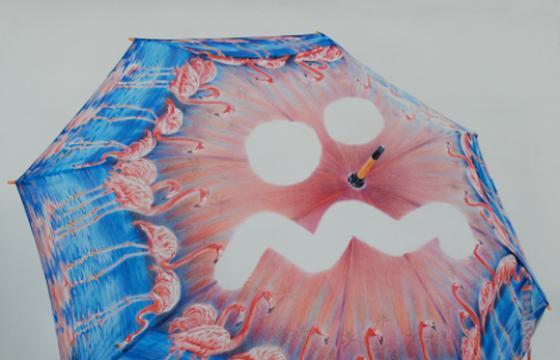 Juxtapoz // Monday, March 21, 2011
Kathy Grayson at The Hole Gallery in NYC is curating a show at Royal/T in Culver City, California, FACEMAKER, featuring "works from contemporary young artists including the title piece by Ben Jones, in addition to Shepard Fairey, Takashi Murakami, Barry McGee, Kenny Scharf, Eric Yahnker, Jane Moseley, Olaf Breuning, Carroll Dunham, David Shrigley, and Gary Webb, and the show will explore interpretations of the most universal element of human perception: the face.." More after the jump . . .