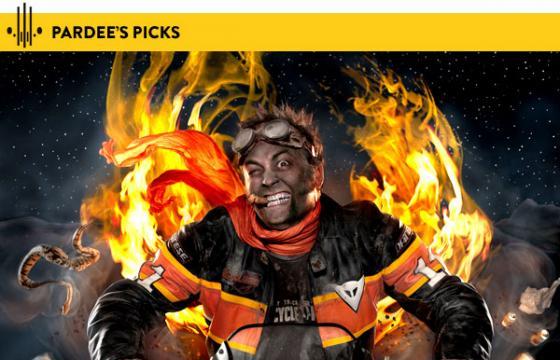 Juxtapoz // Sunday, October 14, 2012
Inquiring about just HOW sculptor/production designer Stacey Ransom and portrait photographer Jason Mitchell create the imaginative "surreality" that they do is like asking David Blaine how he pulls autographed money out of his belly button. There's no answer or method that could satisfy the question.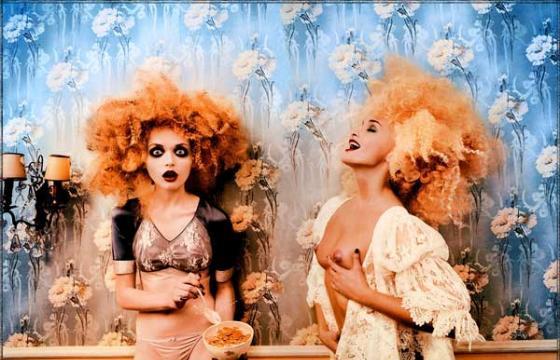 Erotica // Wednesday, August 17, 2011
David LaChapelle (b. 1963) is an american photographer and director who works in the fields of fashion, advertising, and fine art photography. He is most recognized for his surreal, unique, hyper-sexualized, and often humorous style.