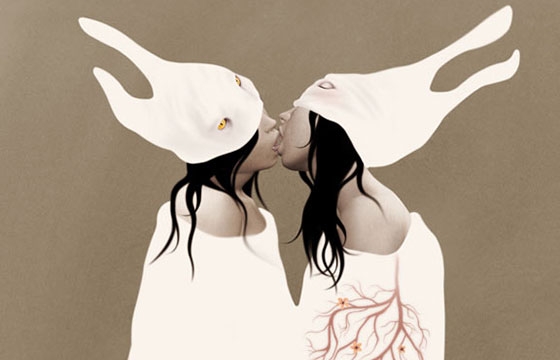 Erotica // Wednesday, October 16, 2013
David Ho, a master of illustrating pieces that can provoke despair, sexual distortion, and seclusion, uses a bland and eerie color palette to accomplish such emotional artwork. Initially receiving a degree in Sociology from UC Berkeley...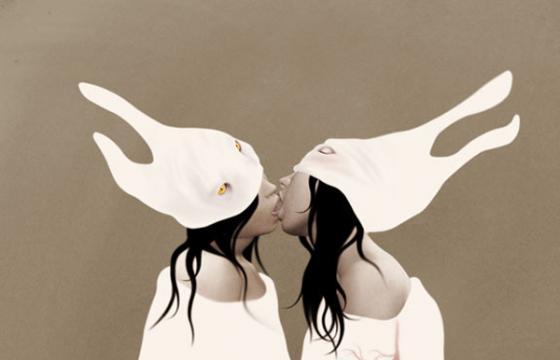 Illustration // Tuesday, March 06, 2012
After graduating from UC Berkeley with a BA in Sociology, David Ho reassessed his career path, deciding to pursue art instead by re-enrolling to attain a degree in Art History with a Fine Arts minor at San Jose State University. Ho has worked as a freelance designer, illustrator, and fine artist for the past 15 years, creating dark digital art that expresses grief, despair, isolation, and sexual disturbance.