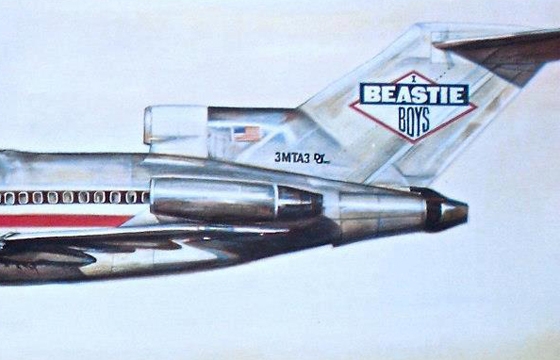 Juxtapoz // Friday, May 03, 2013
We continue our month of Beastie Boys with a fantastic behind the scenes story. Yes, you the reader will get to know the mystery of World B Omes in the coming days and the tale of Licensed To Ill's now iconic album cover. Antiques Roadshow, being one of the best programs of TV, did this fantastic little bit on someone getting their Licensed To Ill artwork appraised. In conclusion, PBS is going to show up a lot when it comes to the Beastie Boys this month.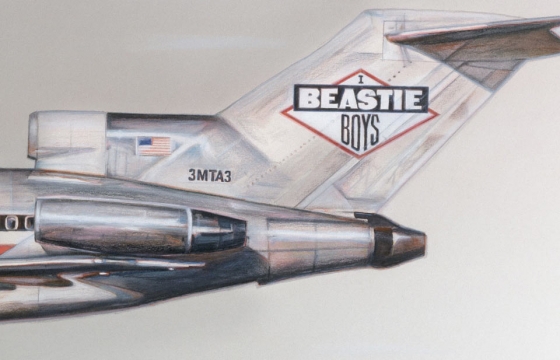 Juxtapoz // Wednesday, May 01, 2013
It has been a year since the passing of one of music most prominent sons, Adam "MCA" Yauch, and in tribute to him and the undeniable impact the Beastie Boys have had on our art and culture for nearly 30 years, we are pleased to announce our very special June 2013 issue: Beastie Boys, a visual history + tribue to MCA.