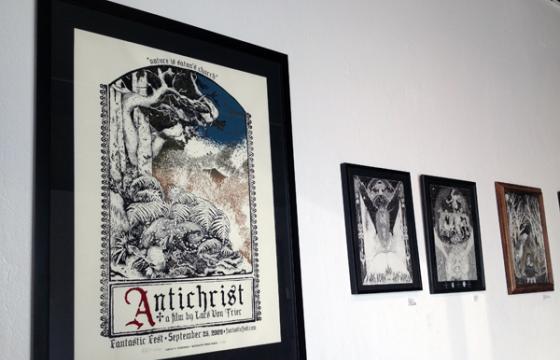 Illustration // Wednesday, November 14, 2012
Featuring works from Aminah Slor, D.V. D'Andrea, and Hunter de la Ghetto, "The Shroud Opaque" is Old Crow Tattoo and Gallery's newest (and frankly, awesome) show. We've got a review and pictures for you here, but you'd best head over there before December 1st to see it in person.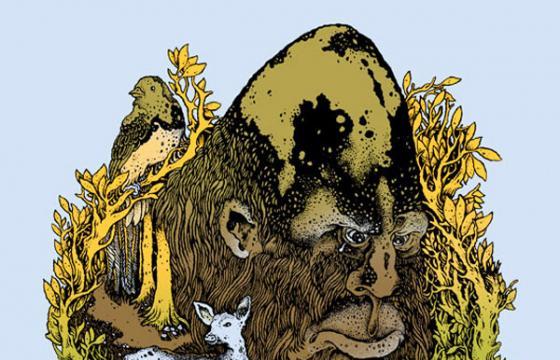 Illustration // Tuesday, June 21, 2011
Illustrator David D'Andrea's work is iconic, dark, intricate, and beautiful. His illustrations seethewith sinuous, accomplished line work and intentional rough edges. He draws from a variety ofthemes – the shelves of his small studio are crammed with dusty books: almanacs, typespecimens, crumbling encyclopedias....