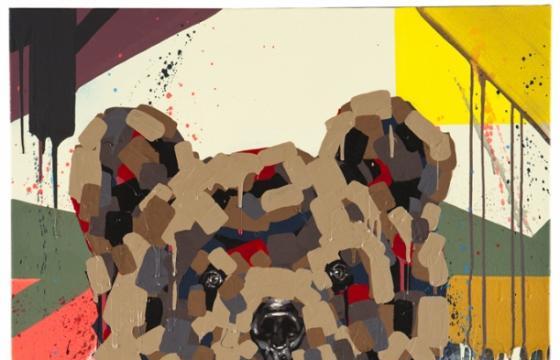 Juxtapoz // Monday, August 15, 2011
San Francisco welcomed a new group exhibition at 941 Geary this past weekend, a co-curated show by Justin Giarla and SF-graffiti artist and ambassador, APEX: The City We Love. The show featured works by APEX, Casey Gray, Chad Hasegawa, Chor Boogie, David Ball, NEON, and Teen Witch, amongst others.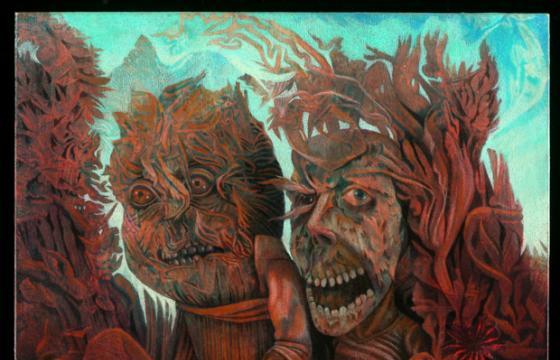 Juxtapoz // Sunday, May 08, 2011
On May 13, David Ball will be in Culver City's WWA Gallery's group show, All the Little Sorid Details, along with Jacob Livengood, Dan Barry, Jesse Hotchkiss, Ken Garduno, and William Buzzell. We spoke with David through Back Talk, and got a great video from Shaun Roberts with David to show you.